It's always 5-clock somewhere, right? SMTP2GO is a worldwide service with outgoing servers/data centers in the US, EU/UK, and Australia, and a global customer base. We feel, therefore, it's only right that our support is also worldwide and available 24-7, 7 days a week.
How can you contact us?
We know that different customers prefer different forms of contact. Some prefer to email, some prefer to speak via live chat, and some prefer to speak over the phone – SMTP2GO offers them all. Live chat and phone will have an immediate response and we aim to respond to tickets in less than 30 minutes. Some of our customers may also contact us on social media, such as Twitter and Facebook. Although we will promptly respond to those requests, we often move the conversation over to an official support channel for security and privacy reasons.
"Are you a robot?"
Our agents often get asked this question by potential or new users as they are not accustomed to getting through to a human contact immediately.
"No, we are not robots! We are humans and are ready to help!"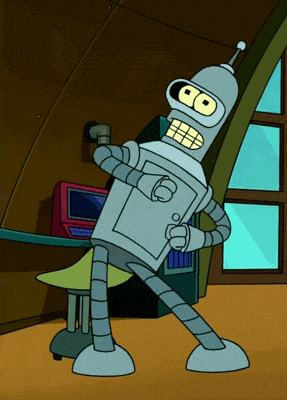 Our team is able to cover global hours as they are based all over the world (New Zealand, Australia, Italy, Spain, the UK, Scotland, Columbia, Chile, and two states in the US). This has you covered around the clock. If you have a question first thing in the morning or need assistance when you are on a business trip overseas, you'll always find help at hand.
Customer Service Awards
In 2021, SMTP2GO won Gold at the Stevie Awards for "Customer Service Department of the Year – Computer Services".
We are all still very proud of this award as we won it just after the height of the pandemic. We have only expanded our team since then, implemented new support tools, and improved our overall customer experience. Perhaps we should enter again!
If you have any questions about our service and would like to speak to one of the team, contact us today.