If you're in eCommerce, you won't be a stranger to an abandoned cart. According to Baymard Institute, the average cart abandonment rate is just under 70% (69.99%). That's a huge segment that should be retargeted to regain those sales. This is where abandoned-cart emails come in.
Why do people abandon their shopping carts?
From price to delivery length, there are many different reasons why a person abandons their shopping cart. The chart below might help you analyze your specific case to perhaps make some changes.
Source: Baymard Institute
How effective are abandoned-cart emails?
If you were looking for a benchmark report all about abandoned-cart emails, look no further. According to Klaviyo, abandoned-cart emails have some of the best stats among other email marketing efforts. Klaviyo even generated $60 million in 3 months with their abandoned-cart-email strategy!
Their stats:
Open rate: 41.18%

Click rate: 9.50%

Revenue per recipient: $5.81
Recommended approach
Get the timing right!
You might think it's too obtrusive to send the email straight away but stats show otherwise. A study done by Elasticpath showed the optimum time to send an abandoned-cart email was a quick 20 minutes after, which increased conversions by 5.2%. Whereas leaving it a full 24 hours showed a decrease in conversions by 50%.
Give them the right information
In the email itself, it's best to include all the positives (where applicable), such as free shipping, fast-track shipping costs, and your returns policy/warranty to ease their decision. This humorous example from Nomad does just that!
Image courtesy: Really Good Emails
Social proof is the cherry on top
According to Oberlo, 89% of people will read reviews before buying a product. Make their job easier and include some of these reviews.
Image courtesy: Really Good Emails
Make it impossible to say no
What about a discount? If it was the original price that made them think twice, a discount may just sway them.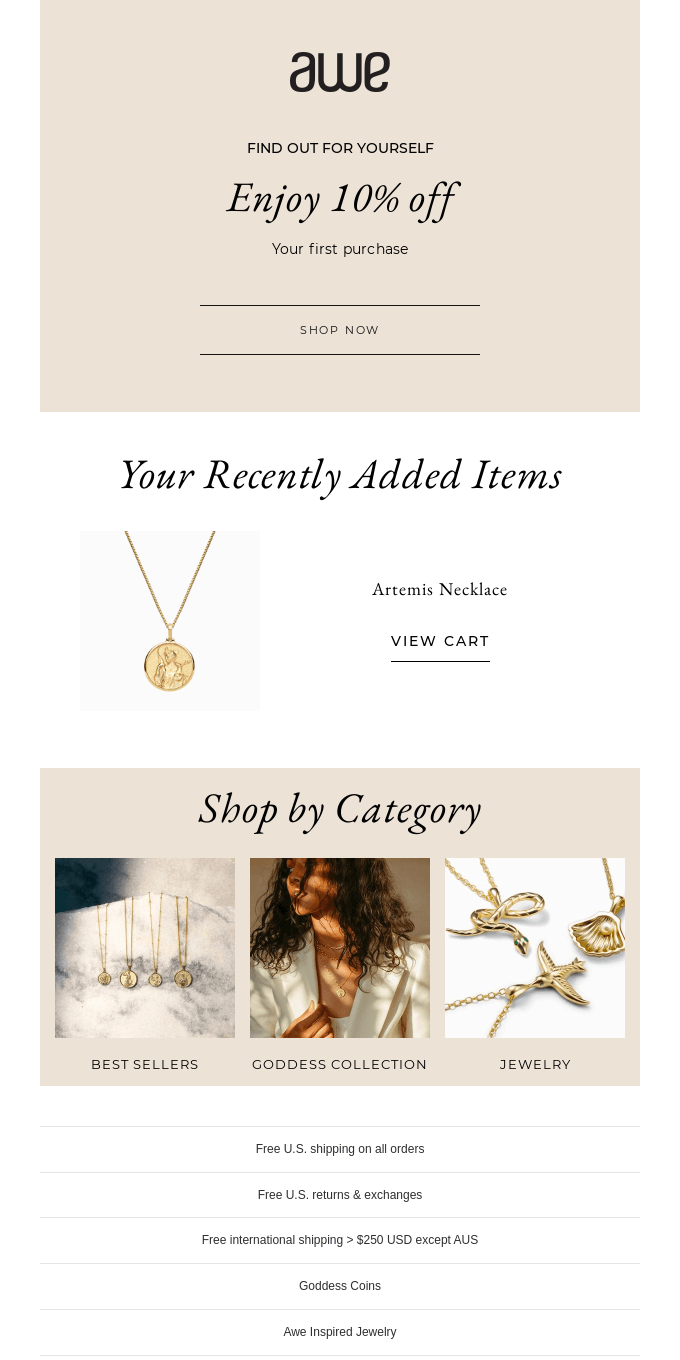 Image courtesy: Really Good Emails
Quick! Before it's sold out
Add a sense of urgency to your email. They played with fire once, will they do it again?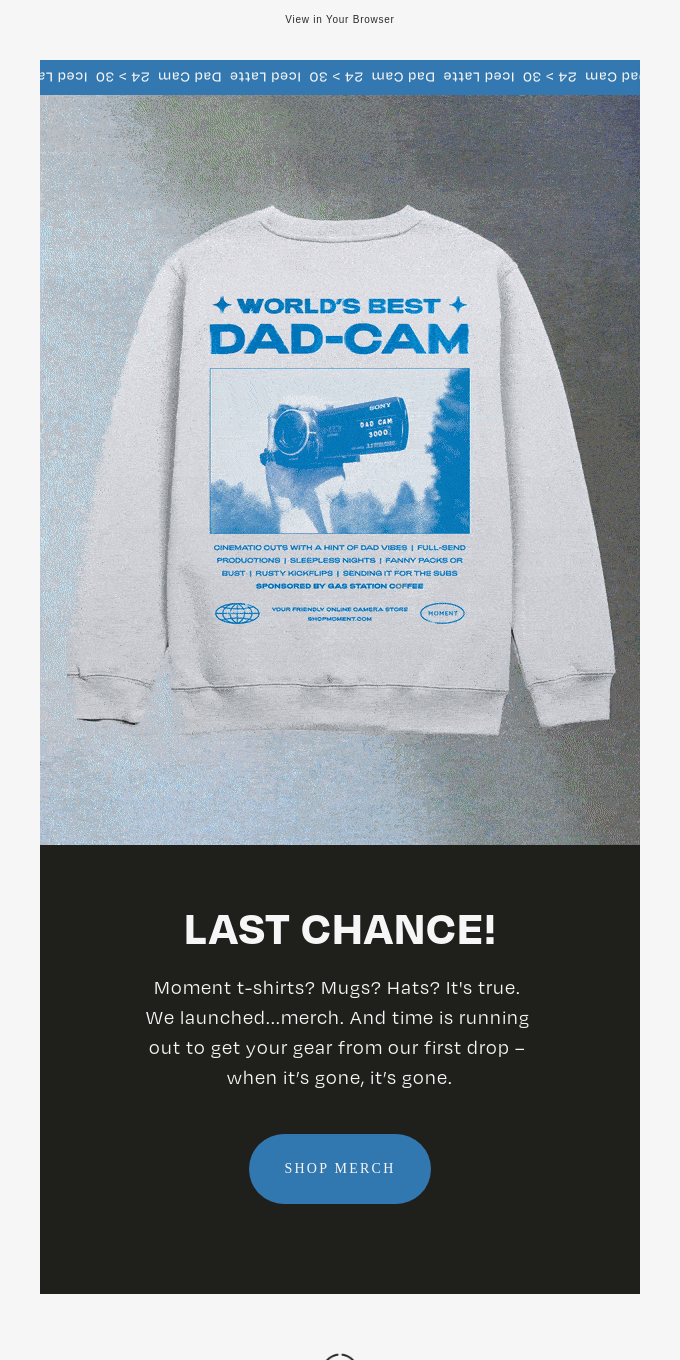 Image courtesy: Really Good Emails
The subject line is important
It's all well and good to focus on the right content/message, but what if they don't open the email? This great example by Target is humorous and is it's bound to entice those opens. It's also important to follow standard subject-line tips. See here for more information on this.
Is once enough?
Depending on your product/client base, you might need to play around with how often to send abandoned-cart emails. Looking back at Klaviyo's benchmark report: "If you're sending a single email, then you might be leaving money on the table", but sending too many, you may become an annoyance. They found that sending 2-3 emails was the best approach to maximize revenue but, as always, it's best to do a little testing yourself.
If you are looking for an SMTP provider to help send your abandoned-cart emails, get in touch with SMTP2GO today.