As 2019 ends and 2020 begins, it's time to start setting achievable email-marketing goals for the year ahead. Time flies so goal setting is a great way to ensure that 2020 doesn't pass you by. Cheers to another new year, it's going to be great!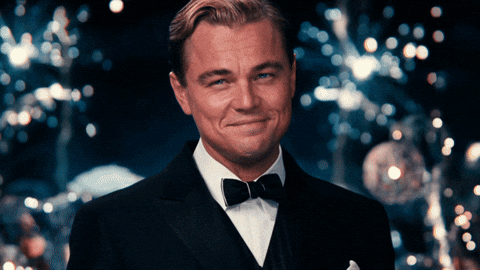 Email-marketing goals
Build your subscribers list
Subscribers are the real gold dust when it comes to email marketing. Throughout the year, reach out and continue to build your list. One great way to do this is by planning a few 'list-building' campaigns around certain events and holidays, such as Easter, Black Friday, season changes, Halloween, Diwali, Thanksgiving, Christmas and so on (or whichever works with your product/company). Advertise the benefits of being a subscriber, such as a coupon or industry tips. Your loyal customers will benefit and your potential customers will be itching to sign up!
More importantly, don't forget to make signup easy. Include a subscribe feature on each page of your website/blog and make sure it's easy to see. You'll want to collect the most basic details (their name and email address) to avoid those potential customers falling off the sign-up funnel. You'll also want to include an opt-in checkbox, to filter those signing up by mistake, robots abusing your form, and to comply with double opt-in (a great way to avoid too many unsubscribes or spam complaints further down the line).
Increase open rates
Open rates are one of the most important statistics for marketers when it comes to analyzing the success of their email marketing campaigns. The open rate will show you if your subject line and pre-header enticed the reader enough to open your email. If your email remains unopened, time spent on writing copy and formatting your email is time wasted. This year, set a goal to spend time focusing on your open rates to measure what type of subject lines work best and to research (a little) into the psychology of subject lines to see what may make a subscriber open an email based on the subject line alone. For example, personalization, emojis, and words of urgency are great ways to achieve more opens. See our previous blog on "Subject Lines: How to Get them Right 👌" to find out more.
Open rates also indicate the cleanliness of your list and deliverability. If you find that your emails remain unopened, it'd be a good idea to troubleshoot and find out if there is an issue with inbox delivery.
Increase engagement
Alongside analyzing your open rates, start measuring click-through rates to analyze the effectiveness of your email copy, the perks you're offering, and your call-to-action. To achieve an increase in engagement, set a goal to manage your list of subscribers and segment according to certain demographics and statistics. From there, try to send relevant, personalized content. If you tend to send the same email to your entire list, you may find low engagement and a few unsubscribes from receiving irrelevant content. Furthermore, work on making that call-to-action clear, enticing and pop. Recipients won't click it if they can't see it.
Good personal habits to maintain productivity
In order to achieve your new email-marketing goals (those above or not), you are going to need a little help along the way to maintain productivity.
50/10 rule
Throughout the day, split up each working hour. Work on a task for 50 minutes and break for 10 minutes. This allows you to refresh and refocus.
The 1-3-5 rule
Each day, create a to-do list which includes one major task, three medium tasks, and five small/quick tasks. An endless to-do list can be overwhelming and promote procrastination.
Drink water
Apart from the numerous health benefits, drinking water regularly throughout the day can increase productivity by 14%.
Sleep
Do we really need to explain this one? Get some sleep (however hard it may be) and watch your productivity increase.
Exercise
A little bit of exercise each day can boost your energy levels and lift your mood! The perfect recipe for productivity.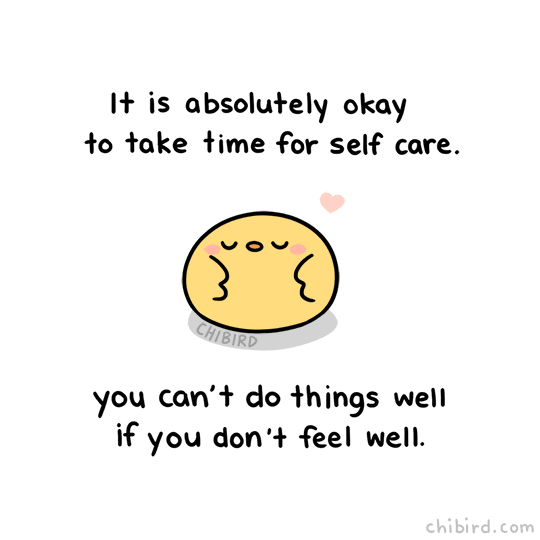 Source: aweber.com